ABOUT AWARD
Celebrating Diversity and Inclusion Initiatives
At ERGs Center, we firmly believe in the strength of employee networks and we are actively seeking impactful initiatives organized by them.
Our goal
Our goal is to highlight exemplary practices and recognize exceptional individuals and groups committed to driving diversity and inclusion both within the workplace and local communities.
What We're Looking For
Can your ERG's activities be linked to the advancement of organizational objectives related to diversity, equity, and inclusion? Have you made a positive impact on your employees or had a broader influence on the community?
Share Your Story
If so, we invite you to share your story with us. We want to celebrate your unique journey and accomplishments. By doing so, we aim to inspire others and foster a culture of diversity and inclusion being driven by networks/employee resource groups. Please let us know how your ERG has contributed to these important goals.
Key Questions
Engagement and Impact:
How much engaging your project was for your colleagues from the ERG or the organization?

How many beneficiaries could have experienced the real outcome of this project?
Resources:
What were the necessary resources to achieve the project's goal?
Uniqueness:
Why could this project be called "groundbreaking"? What is so unique about the one?
Process
Award Process – step by step
To be considered for the ERG Excellence Award (GOLD, SILVER, BROWN), follow these steps:
Step 1
Think about all initiatives of your ERG(s).
Step 2
Choose the one with the biggest impact.
Step 5
Join our Award Announcement at D&I Changemakers Conference* (6-7 Dec 2023) to celebrate amazing initiatives put on by ERGs around the world.
**Changemakers 2023
Last year over 1400 attendees from 64 countries participated in the conference.
OUR EXPERTS
Meet the jury for the ERG Excellence Awards
Magdalena Bukala
Senior ID&E Manager, Employee Networks Coordinator in Akamai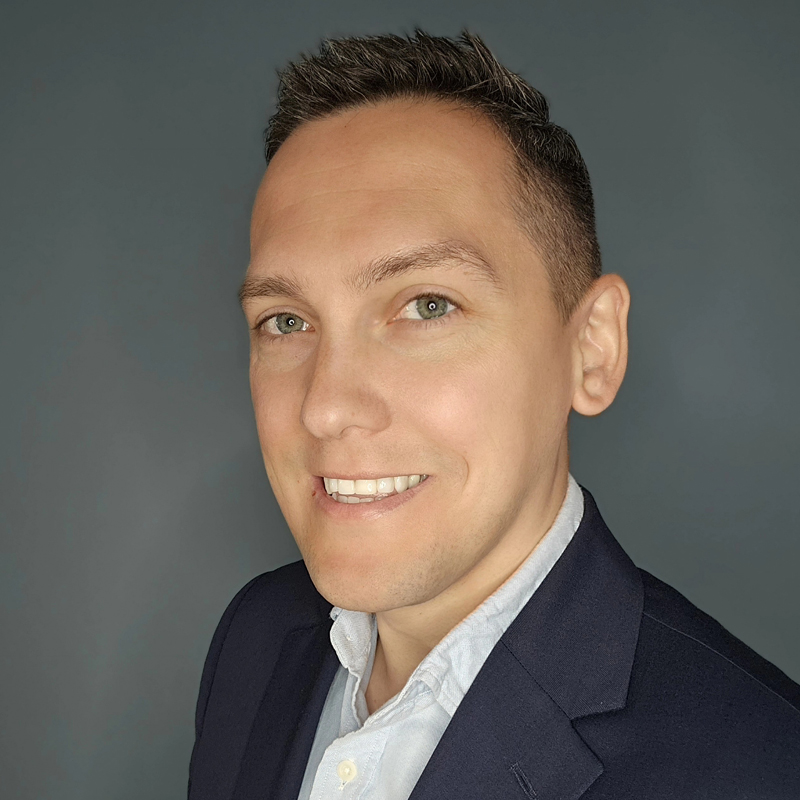 Dariusz Krupa
DEI Expert and Employee Networks Global Coordinator in State Street Bank International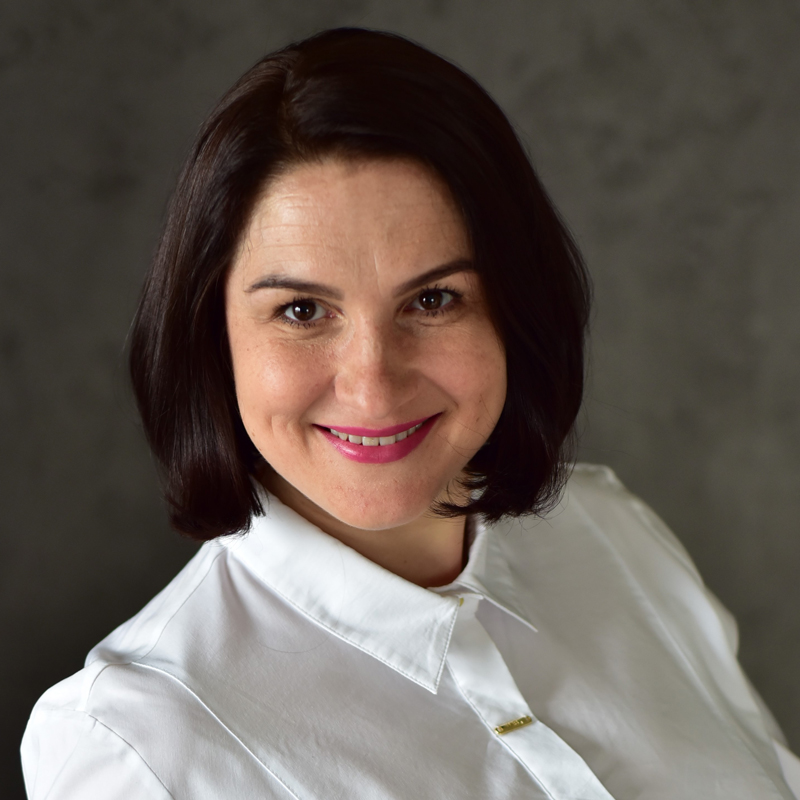 Monika Lis
ERGs Center by Diversity Hub Lead, Experienced ERG Lead
DETAILS
Rules and regulations