ABOUT
Who are we?
We are a group of Diversity, Equity, and Inclusion leaders, ERG leaders, and other dedicated professionals who share a vision of effective, connected, and visible ERGs. The Center is brought to you by Diversity Hub.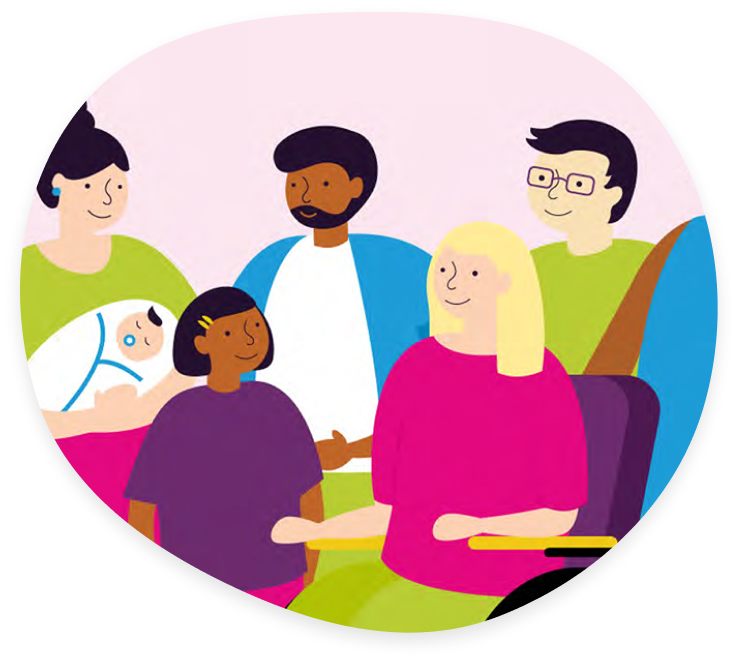 BOLD STATEMENT
Our mission – ERGs that are:
OUR TEAM
Meet people behind ERGs Center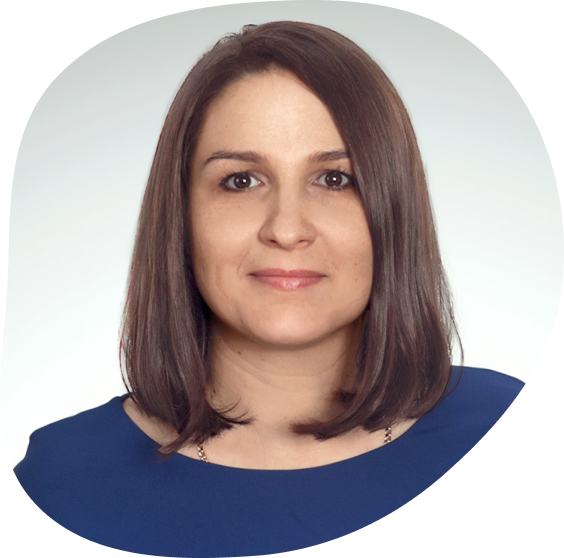 Monika Lis
ERG CENTER LEAD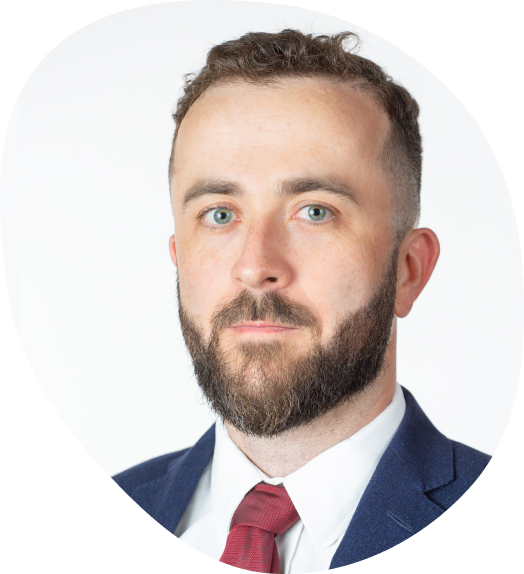 Szymon Martyniak
ERG CENTER LEAD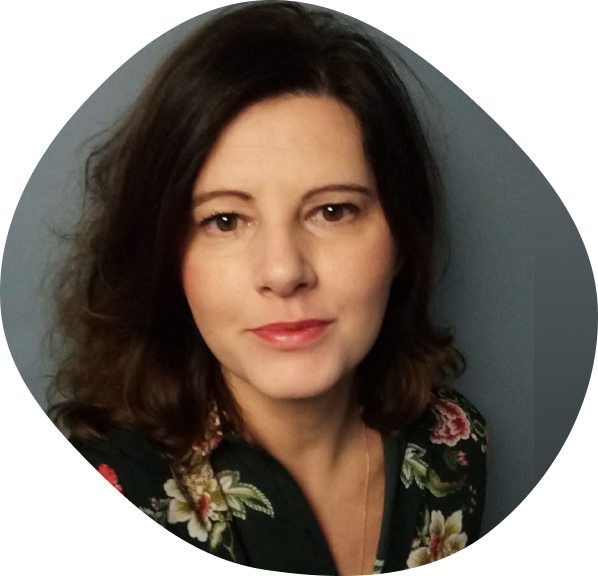 Ada Szostak
PROJECT MANAGER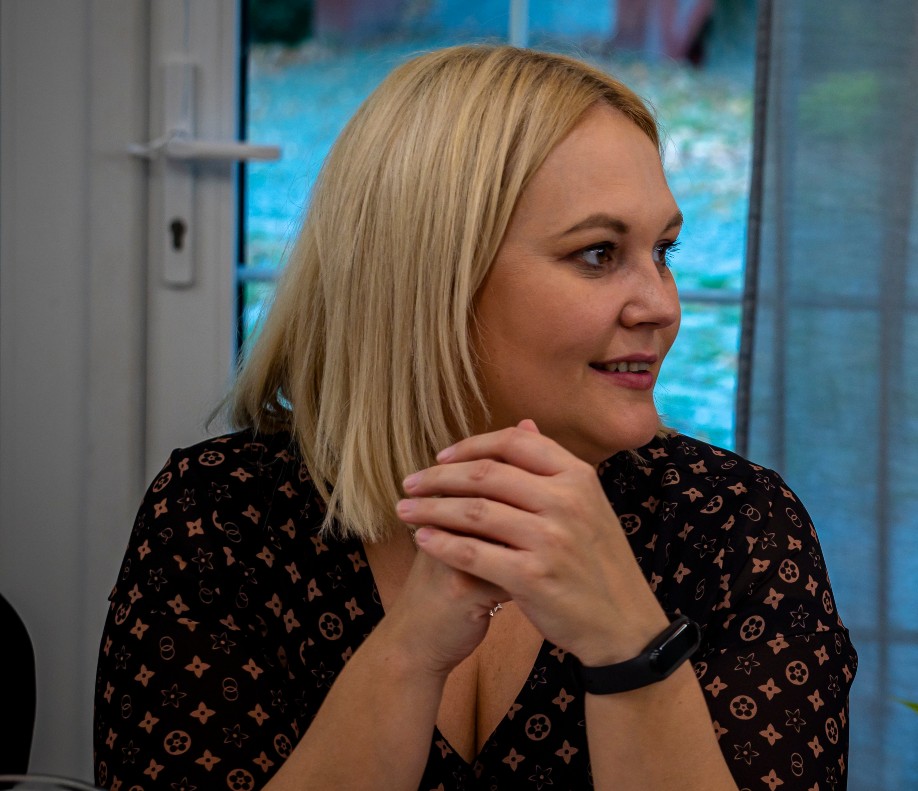 Agnieszka Durczak
CLIENT SERVICE SPECIALIST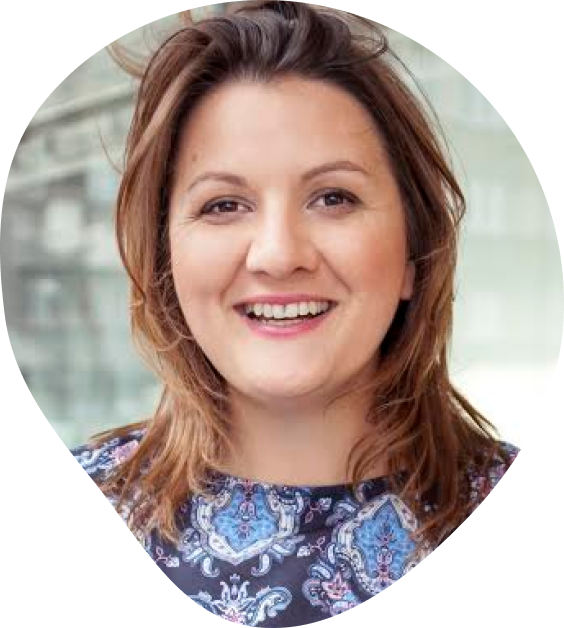 AWARDS LEAD
SUSTAINABILITY LEAD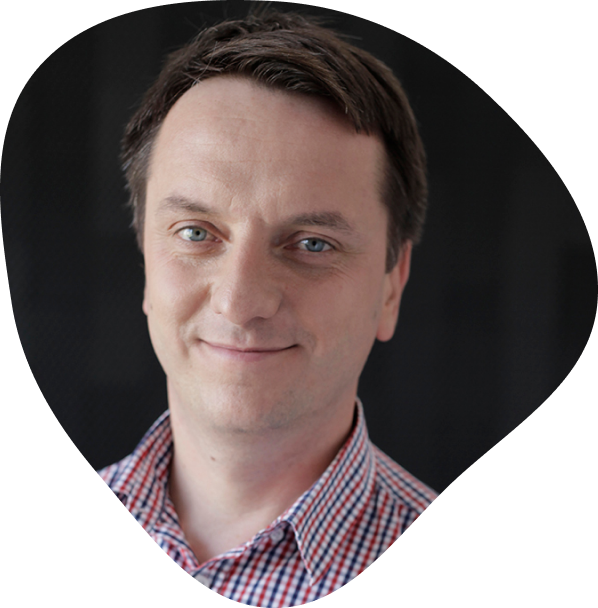 Tomasz Dąbrowski
BUSINESS DEVELOPMENT LEAD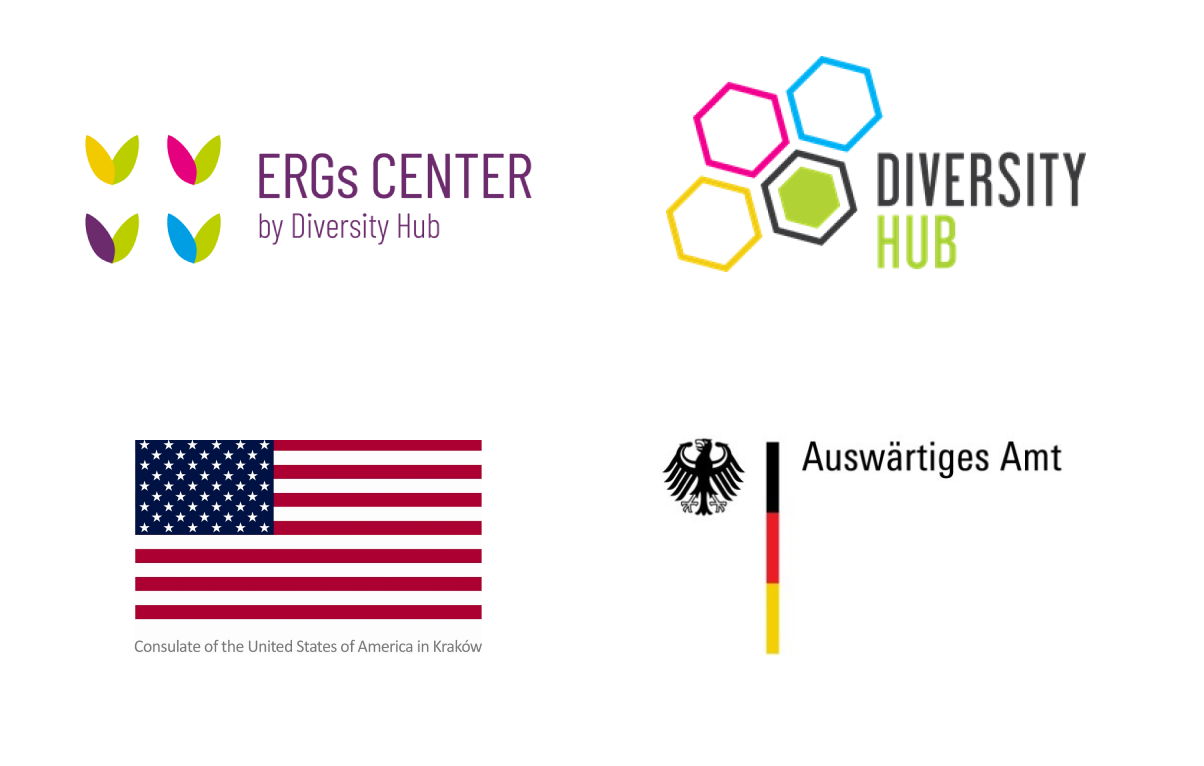 SUPPORT
Gratitude
Thank you to our funders – U.S. Consulate in Krakow and German Embassy in Warsaw – for investing in us in 2021!