ABOUT
Who are we?
We are a group of Diversity, Equity, and Inclusion leaders, ERG leaders, and other dedicated professionals who share a vision of effective, connected, and visible ERGs. The Center is brought to you by Diversity Hub.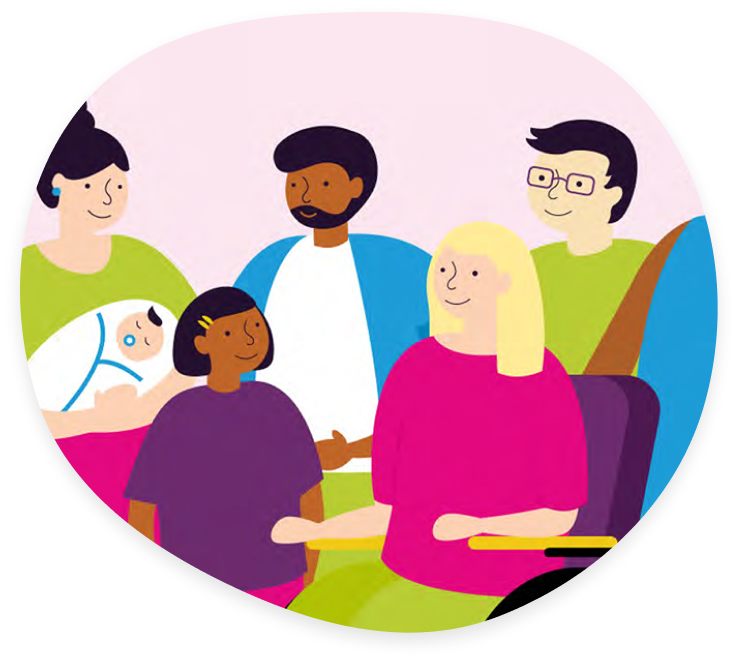 BOLD STATEMENT
Our mission – ERGs that are:
OUR TEAM
Meet people behind ERGs Center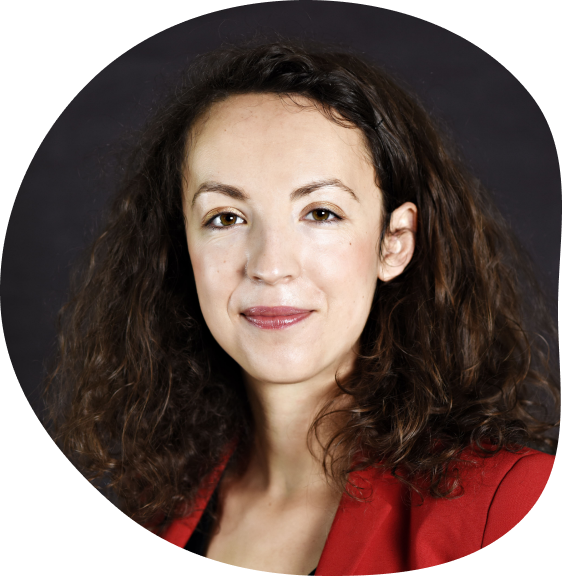 Anna Kostecka
ERG CENTER LEAD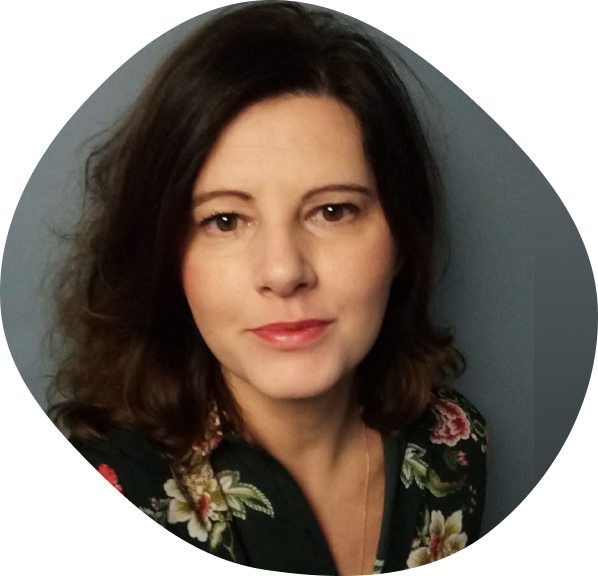 Ada Szostak
OPERATIONS LEAD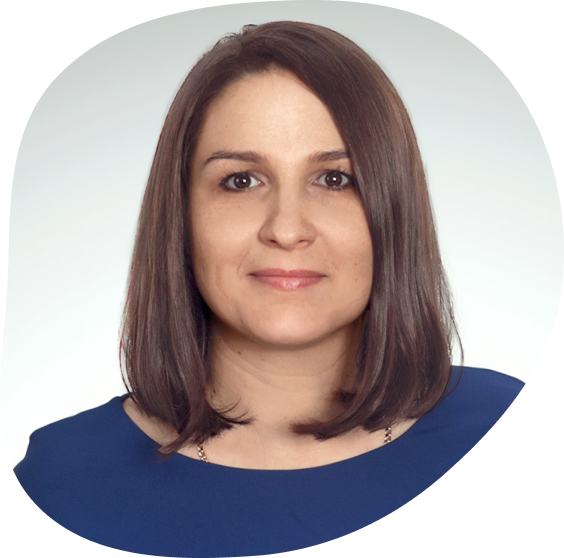 Monika Lis
COMMUNITY CO-LEAD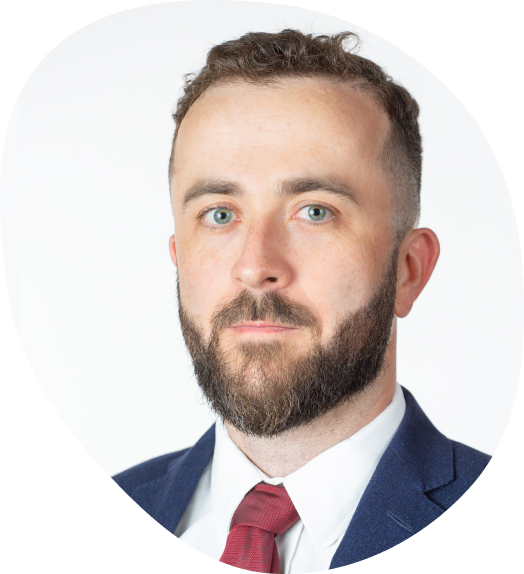 Szymon Martyniak
COMMUNITY CO-LEAD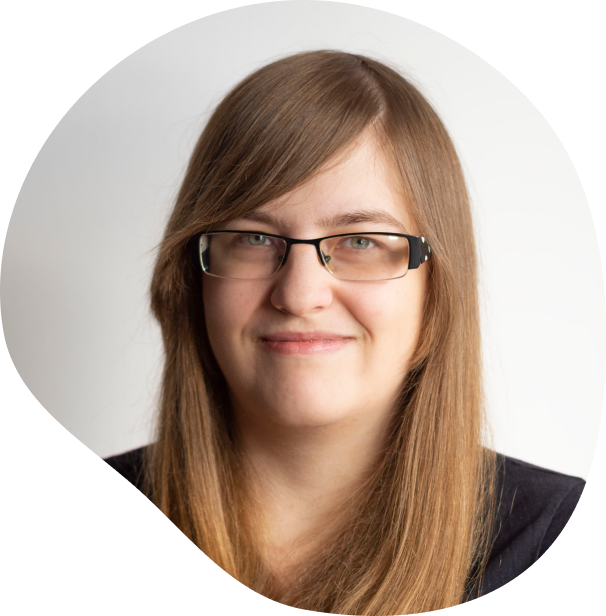 Monika Weryszko
COMMUNICATION LEAD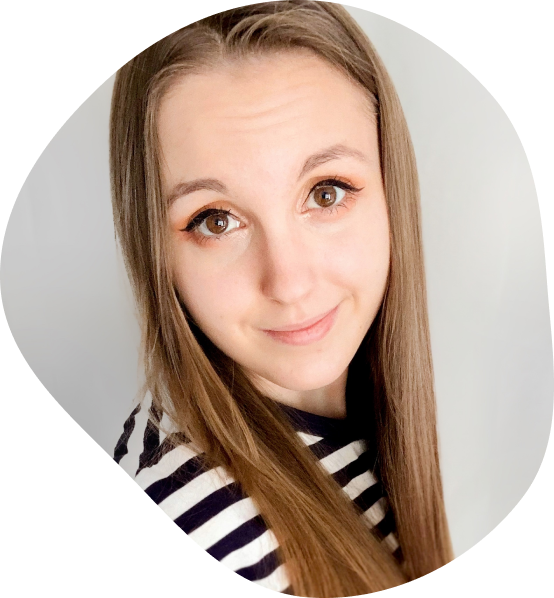 Anna Stalmach
COMMUNICATION SPECIALIST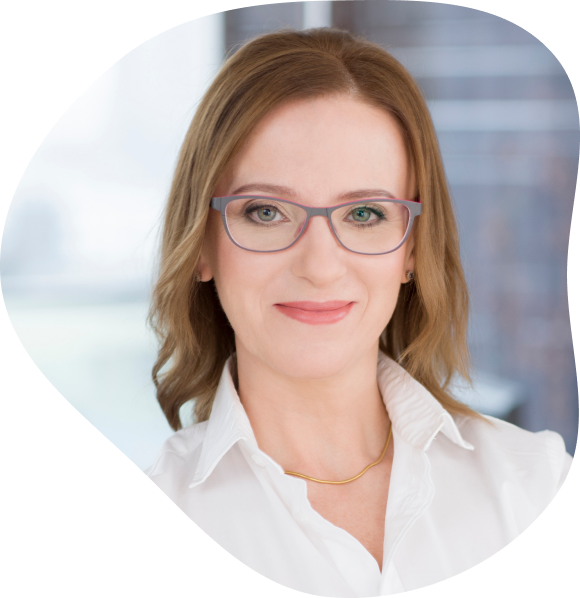 Agnieszka Bilińska
MENTORING LEAD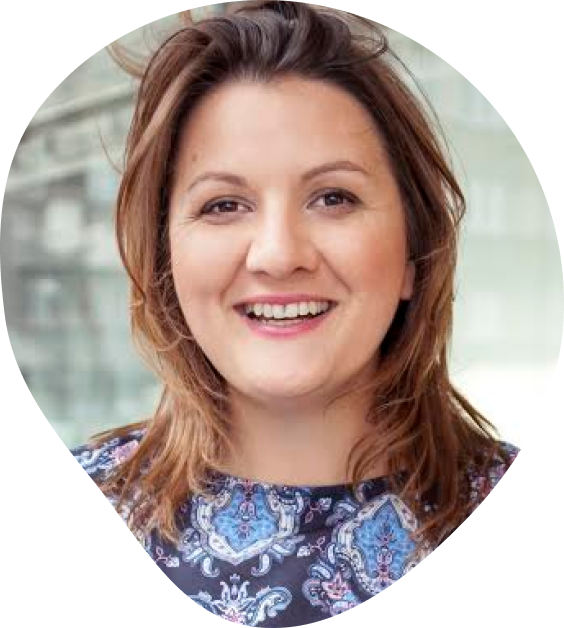 AWARDS LEAD
SUSTAINABILITY LEAD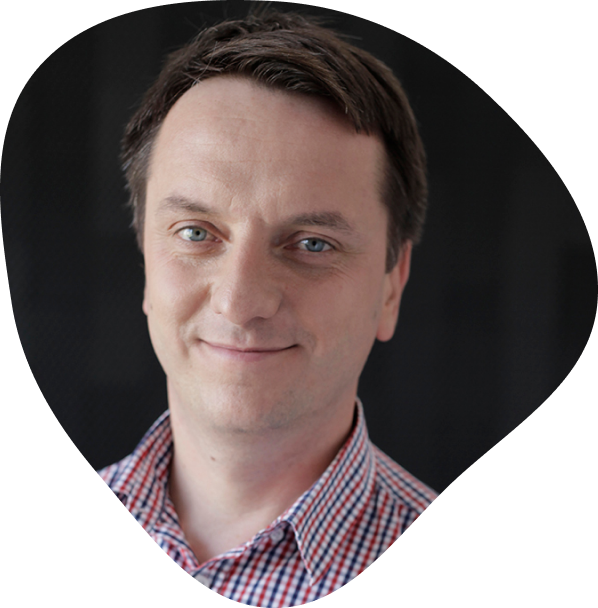 Tomasz Dąbrowski
BUSINESS DEVELOPMENT LEAD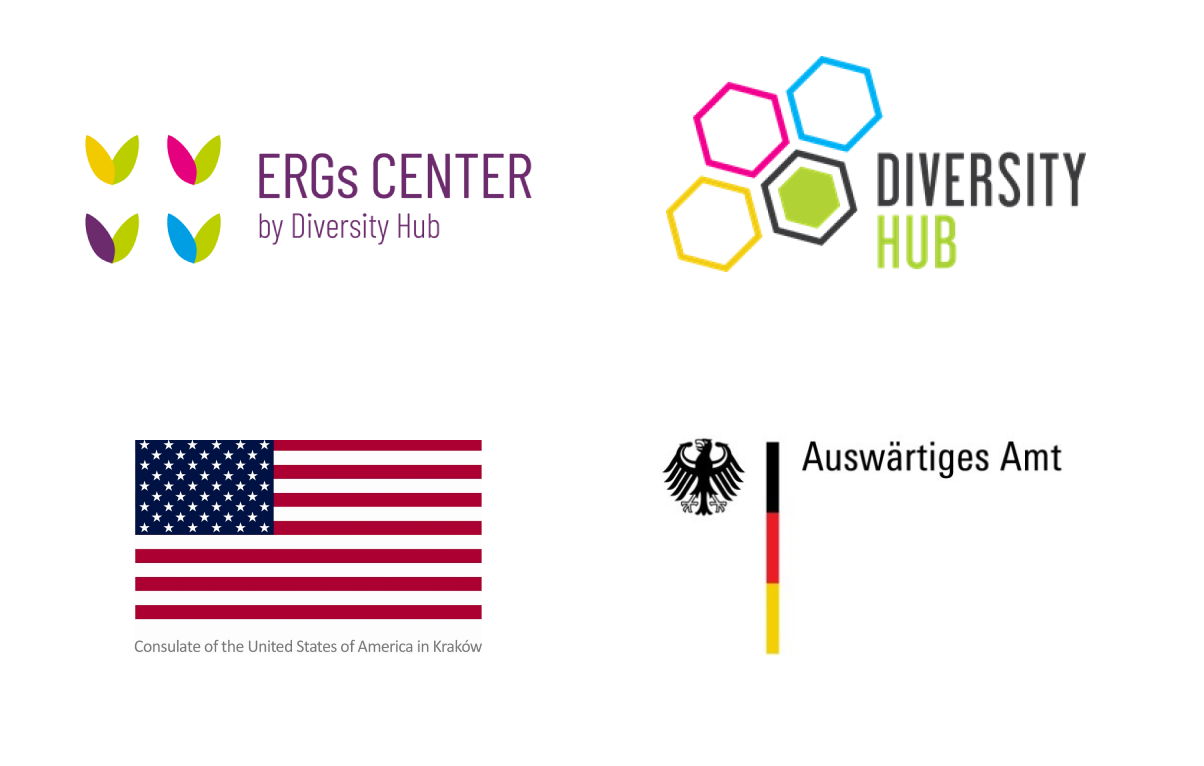 SUPPORT
Gratitude
Thank you to our funders – U.S. Consulate in Krakow and German Embassy in Warsaw – for investing in us in 2021!