LEARNING OPPORTUNIETIES
Workshops for ERG leaders
Are you thinking of starting an ERG? Are you a more experienced leader who is coming across typical challenges related to running a network?
Sign up for the following workshops to learn how to be more effective and work together with a small group of fellow leaders.
Sept 23: ERG starter kit: How to start an ERG?

Oct 21: ERG fundamentals: How to engage your members?

Nov 18: ERG fundamentals: How to work with a sponsor?
Space is limited – save your seat fast! We invite a maximum of two people per organization.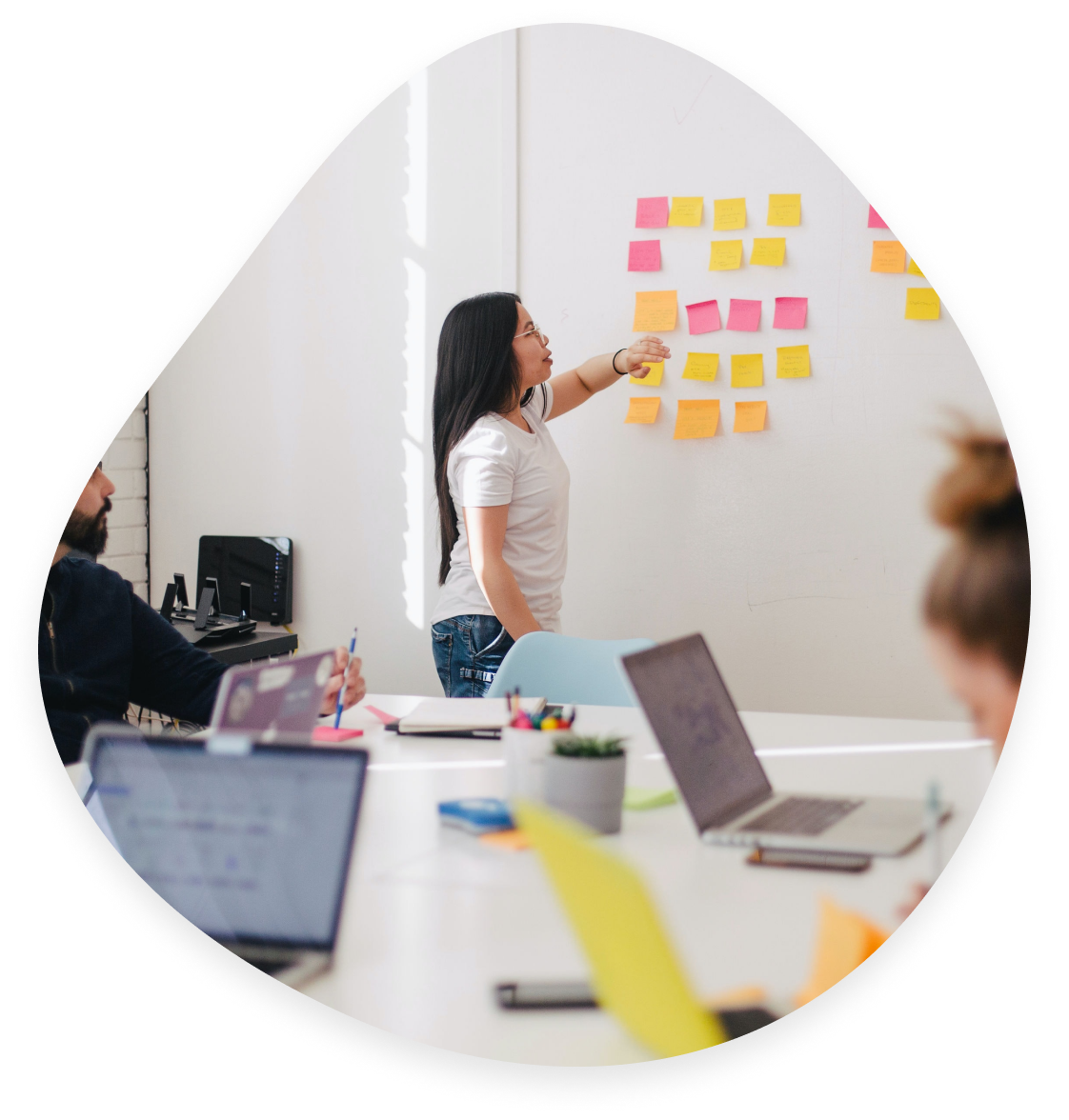 OUR CALENDAR
Upcoming events
At eripuit signiferumque sea, vel ad mucius molestie, cu labitur.
CONTACT
We are here to help you
Have any questions? Feel free to drop us a line!

Grassroots in Action
– ERGs Support Centre
Think Tank Diversity Hub
ERGs Center
Inclusion Street 2
01-345 Cracov
NIP: 123-456-78-91
REGON: 78909876
KRS: 000012345
Sąd Rejonowy Warszawa Ursynów
XIII Wydział Gospodarczy KRS
Kapitał zakładowy: 100 000 zł
Lorem ipsum
Amebayus duminerty
Kadartk na duyrket gytupia
Urabitur vehicula laoreet ultrice
Kadartk na duyrket gytupia
Amebayus duminerty
Cookie policy   |   Terms & conditions  |  WCAG 2.1
Cookies  |   Terms & conditions
©2021 ERGs Center  |  All rights reserved
©2021 ERGs Center
All rights reserved