PAST EVENT #01
Employee Resource Groups: your strategic inclusion partners
Dec 2, 12:00 – 12:20 PM CET
How do you go about creating a workplace that works for everyone? What are the different pieces of Diversity, Equity, and Inclusion work, and who is responsible for it? How do Employee Resource Groups (ERGs) fit into this picture? What are they and what benefits do they bring? Why do 90% of Fortune 500 companies have them? Why should they be your strategic inclusion partners? What support is available now for organizations wanting to realize the full potential of ERGs?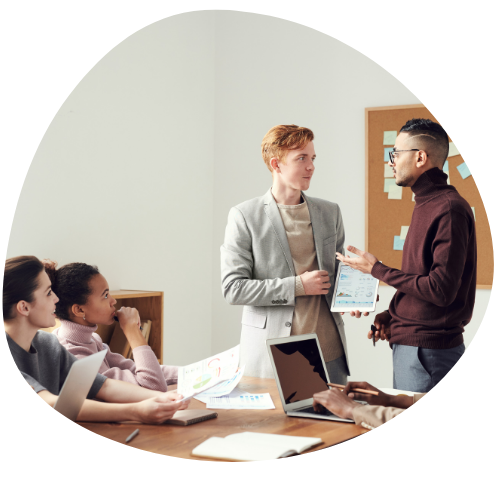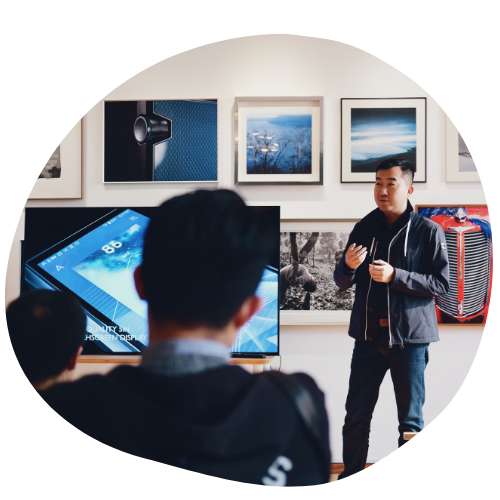 PAST EVENT #02
Why does allyship matter and how to support it in your workplace?
Dec 2, 12:20 – 12:40 PM CET
SZYMON MARTYNIAK, BRUNO BOUQUET, ALEXANDRA TESSARI
How allyship can change your workplace? Who needs an ally at work and why? How companies can promote allyship and encourage employees to become allies? What makes a good ally at work and why does it matter? How can you tell a person is a good ally? How does allyship influence a company's culture? What kind of training companies can provide to encourage allyship? How can companies positively influence the workplace and careers of individuals from marginalized groups? Is unconscious bias training a good way to support allyship?
PAST EVENT #03
How networks help create an inclusive culture in a global organization
Dec 3, 11:10 – 11:25 AM CET
MONIKA LIS, DARIUSZ KRUPA
Organizations invest heavily in a culture based on values such as diversity, openness, and trust. It has a clear impact on employee engagement and commitment as well as on how it is perceived externally. We will discuss the role of employee networks in building an inclusive culture in global organizations. Why do organizations invest heavily in a culture based on values such as diversity, openness, and trust? What impact does it have on employee engagement, commitment, and external perception? What is the employee networks' role in building an inclusive culture in the global organization?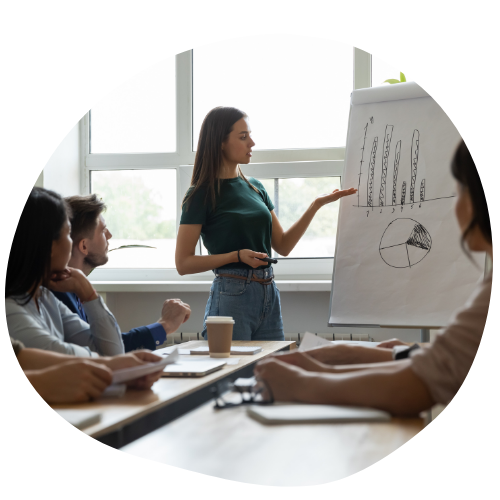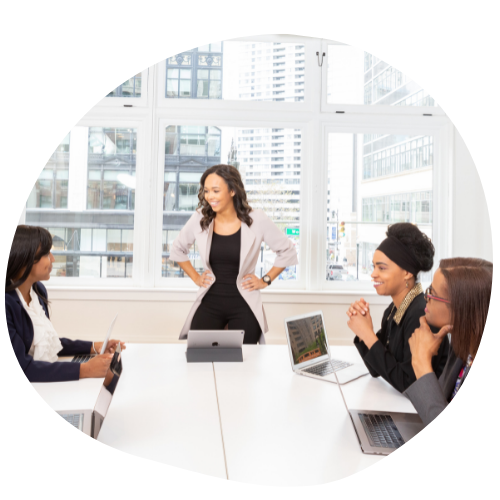 PAST EVENT #04
Intersectionality: the missing piece in D&I discussions
Dec 3, 1:00 – 1:25 PM CET
ANNA KOSTECKA, JOANNA PASTOR, KAMIL KUHR
What does intersectionality mean? Why is it missing in D&I discussions? How does this omission limit who is benefiting from the organizational initiatives promoting diversity, equity, and inclusion? What does taking an intersectional approach look like? How can Employee Resource Groups (ERGs) for the LGBTQIA+ community put intersectionality into practice? What are some examples of their initiatives? And finally, why should it matter for all of us
PAST EVENT #05
Spotlight session: How COVID-19 has impacted working parents? What ERGs are doing about it?
Oct 20, 2:00 – 3:00 PM CET
ERGs support various employee interest groups in the organizations including working parents. Combining the roles of a worker and a parent is a challenge in itself but the COVID-19 pandemic has significantly increased the level of difficulty. The last several months have been especially challenging for this group. How did employers step up to support working parents?
This panel was a space to share solutions, that have been introduced by various organizations in response to the needs reported by employees or ERGs. You learned about new initiatives including those proposed and taken by ERGs, and saw which of them are still being maintained.
Our experts from Mamo Pracuj, Sharethecare Foundations and the ERG representative of Working Parents shared their views on the topic during this exciting session.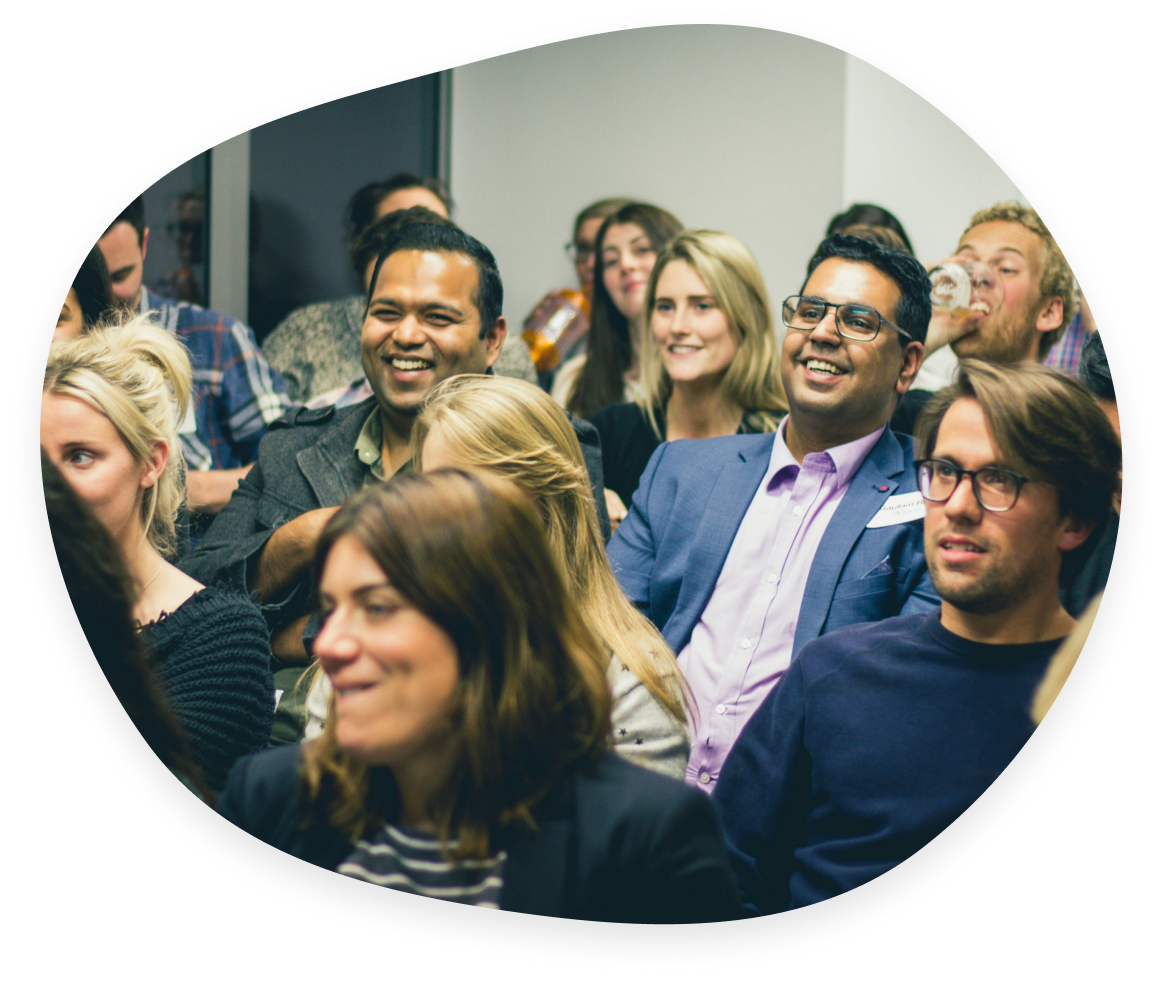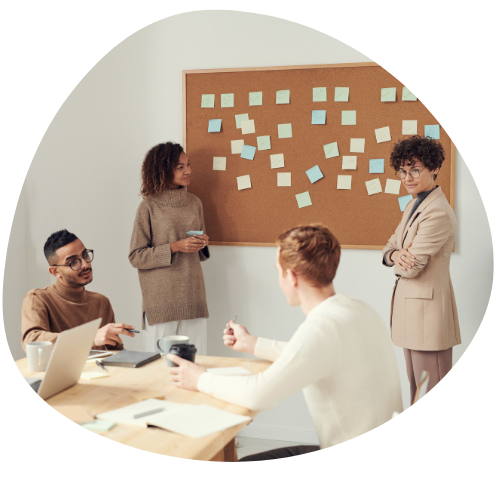 PAST EVENT #06
Spotlight session: Trans-inclusive workplace. How employers can support their transgender employees?
Nov 23, 3:00 – 4:30 PM CET
Despite growing awareness of gender diversity and the challenges that transgender people face, many employers are not well prepared to create policies and workplace cultures that are trans-inclusive.
During this spotlight session we were able to hear our amazing panelists – Daria Zarębska, Ma Stega, Dawid Wojtyczka, Artur Lada, Szymon Martyniak – discuss their workplace experiences and share ways in which business can better support their transgender employees.